How we made Patreon bigger, better, and simpler in 2022
December 19, 2022
Let's take a look back at this year's major improvements, shaped by the feedback we heard from you.
---
Hey creators, 2022 was a big year. We introduced new features and revamped key tools to help you share your work, grow your community, and manage your membership. Let's take a look back at this year's major improvements, shaped by the feedback we heard from you.
Better ways to create, watch, and listen
You pour so much of yourself into your work — your community should be able to enjoy it without anything getting in the way. The improvements we made this year not only make the experience of sharing what you do seamless, they make the experience of watching your videos or listening to your audio much more immersive for patrons.
Upload video directly to Patreon. No more fussing with unlisted links or third-party integrations — eligible creators on pro and premium plans can now share up to 500 hours of HD video directly to Patreon. Plus, you can generate video previews to encourage potential patrons to join your membership.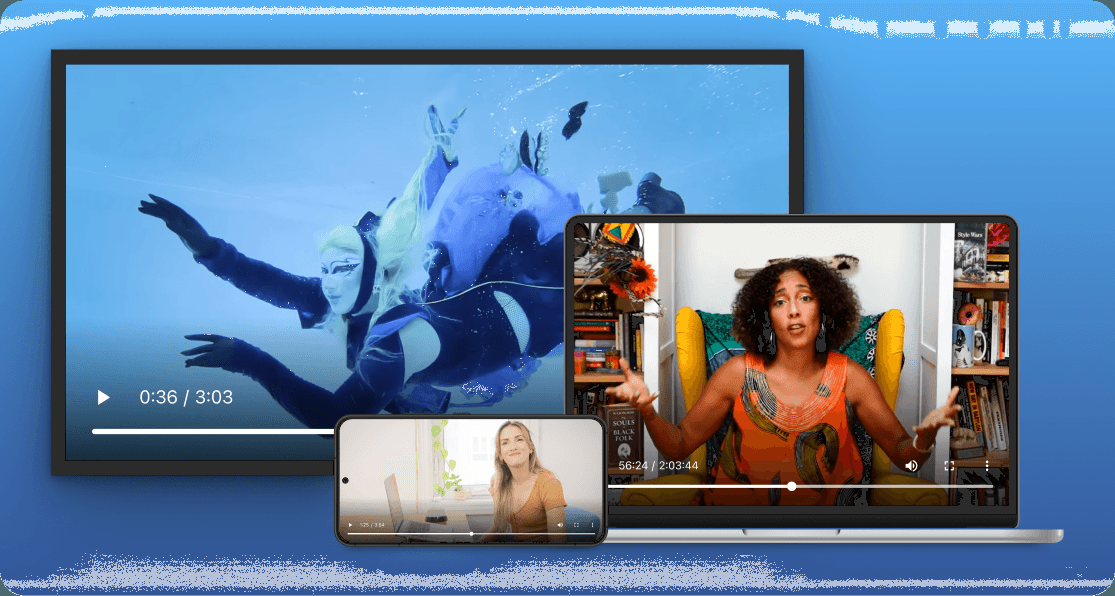 A sleeker, more immersive audio experience. The Patreon App audio player now has improved filtering, more intuitive navigation, and the ability to change playback speed, so patrons can more easily find and listen to podcast episodes, music, and more.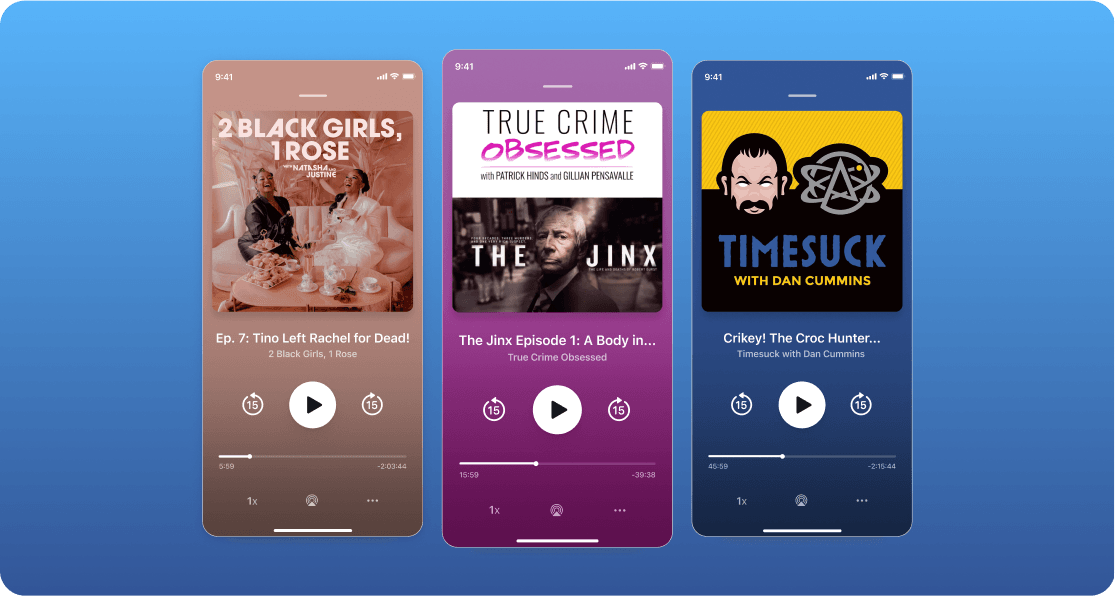 Workflows that work for you. Patreon's new layout is built with the creative process in mind. From a faster, smoother, and sharper loading experience across mobile and web, to more intuitive tools and easier-to-find information, your workflow is now smoother and simpler than ever.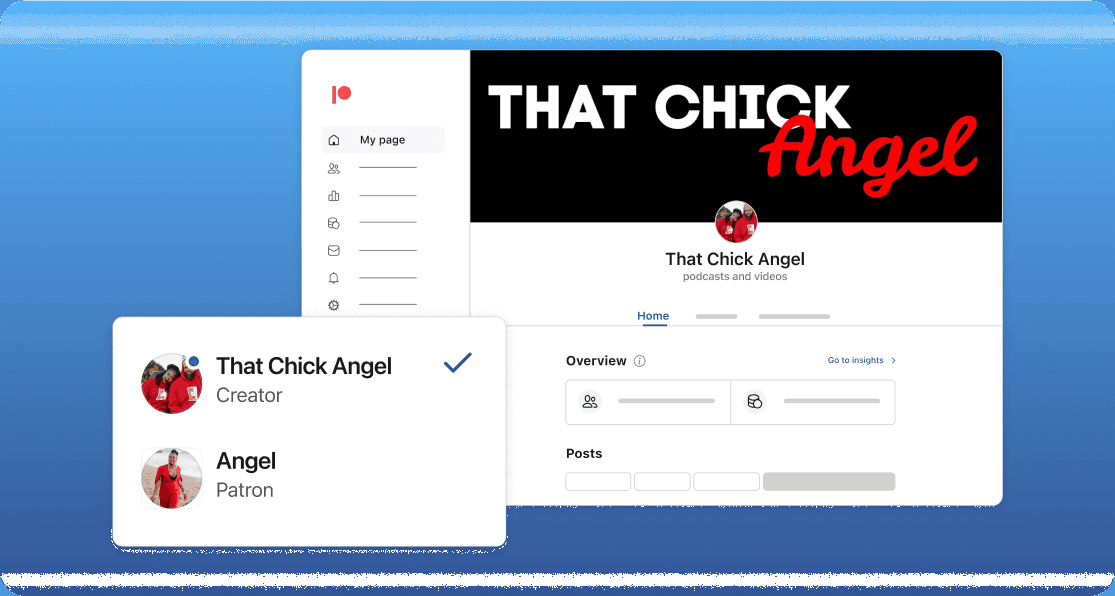 Create on your own schedule. Need to take a break to get your creative juices flowing again? We get it. You can now pick up right where you left off thanks to autosave drafts, and rest easy knowing you'll never lose your progress again.
Better ways to run your membership
Your Patreon is your business, and you should have control over every aspect of it. In 2022, we focused on introducing tools and features to help you better understand, manage, and grow your membership.
All of your insights in one place. Now you can head to your Insights tab to see the vital information about your membership, earnings, and posts in a single, unified view. No more clicking around to find the information you need. It's all right there.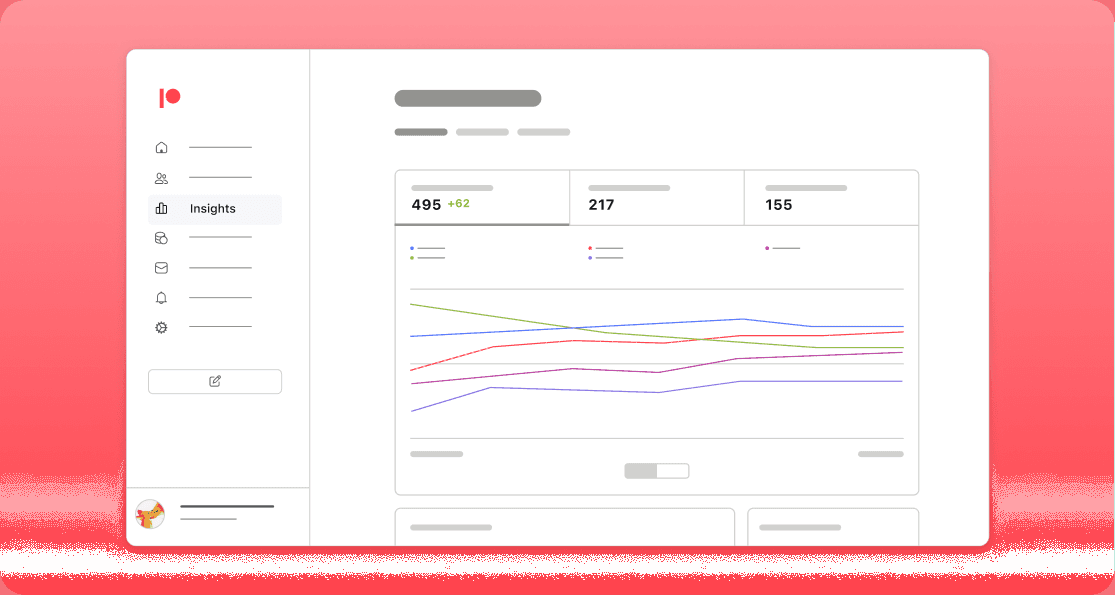 Do more with your Membership tab. You can now edit your tiers, write welcome notes, and more, all in one place. This revamped Membership tab also provides your patrons with a singular view of their benefits, including RSS links, Discord, promo codes, and more. Bonus: they can also take a peek at your other tier offerings.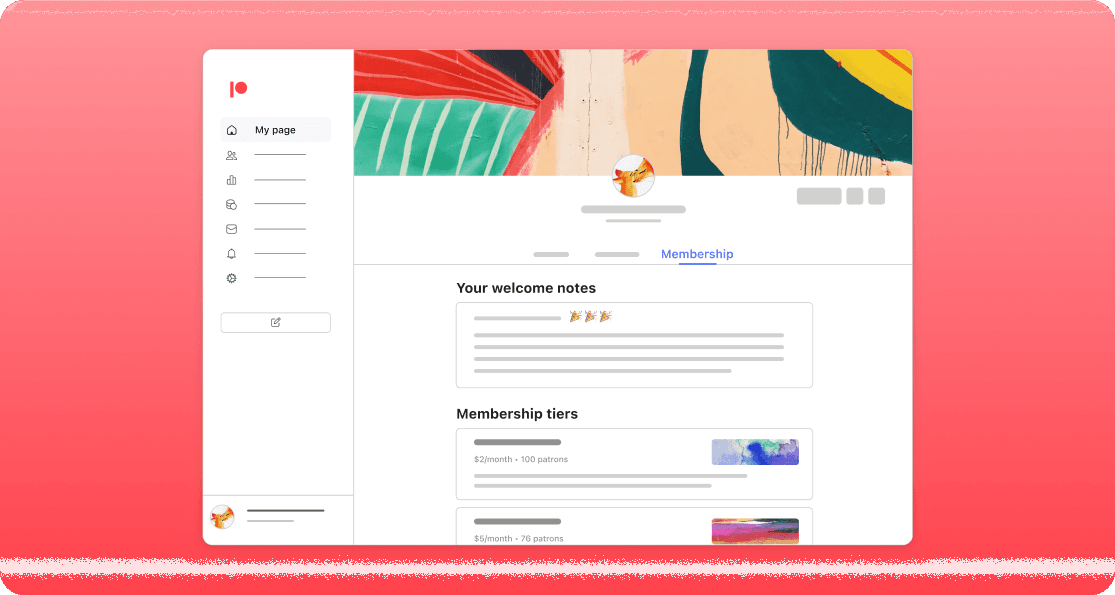 Recommend a tier. You can now opt to highlight a tier of your choosing, or pick between two Patreon-recommended options: your most popular tier or the tier with your highest earnings potential. Not interested? You can always turn this feature off altogether.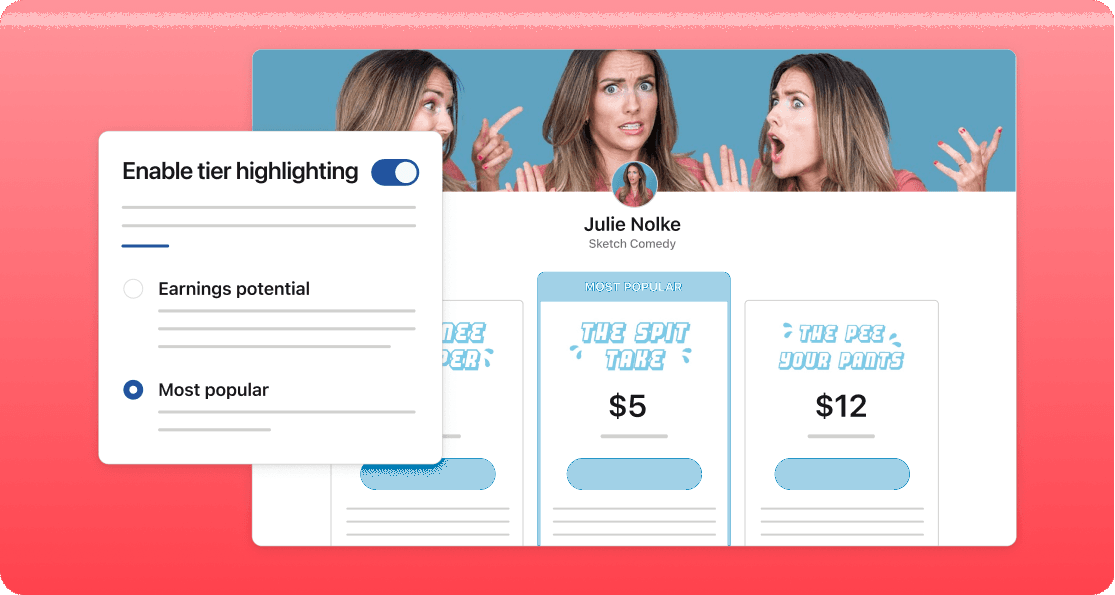 Simplifying everything from billing to payout
Payments shouldn't be complicated. We took a deeper look at creator and patron pain points to find ways we could make things as easy as possible for everyone.
Billing just got easier for you and your patrons. No more frustration with first-of-the-month patron billing. You now have the option to charge patrons when they join, and monthly on that same date with subscription billing. If you haven't already made the switch, you can do it in your Settings.
"I'm looking forward to having a larger portion of my patrons spread out throughout the month. It means cancellations won't be as jarring as before where you'd have a huge drop off of patrons at the start of the month. It spreads out the income and the cancellations, and patrons are happier because the billing isn't confusing." Kaiielle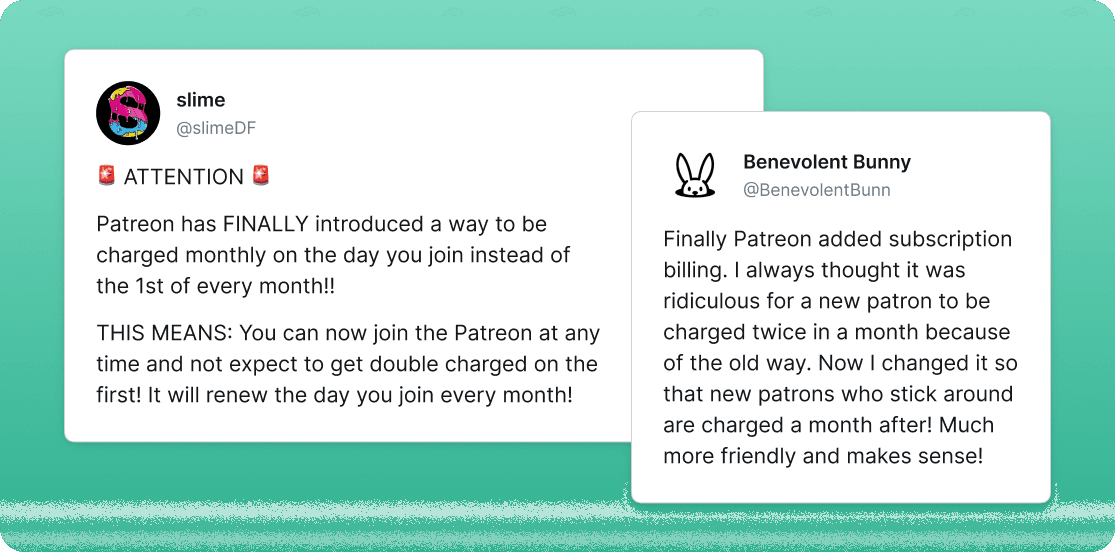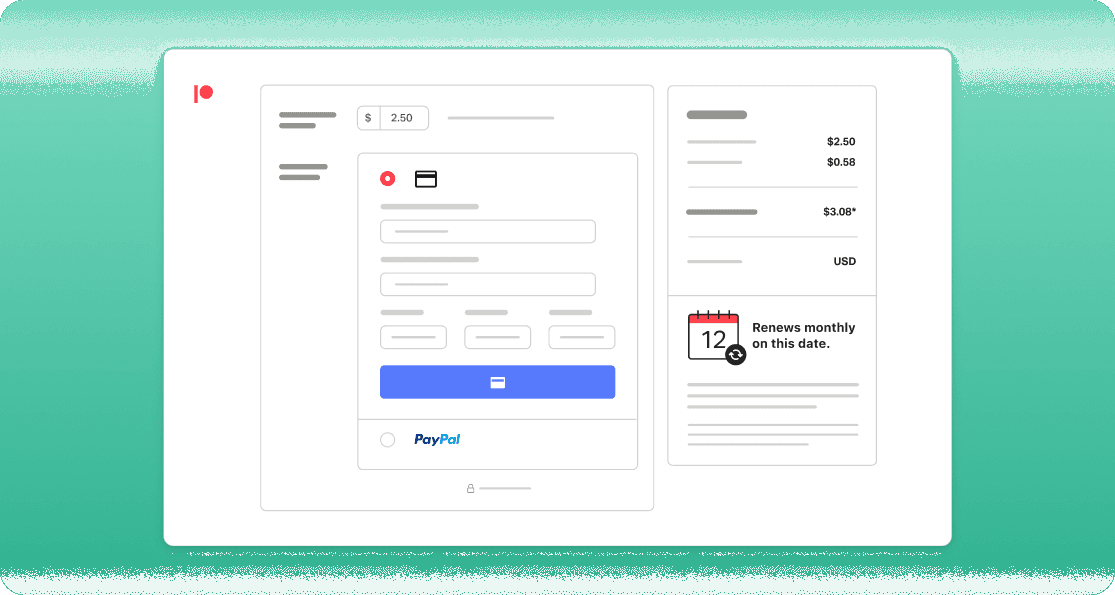 More visibility into your payouts history. We revamped your Payouts page with quicker loading times, and clearer payout dates, statuses, and descriptions.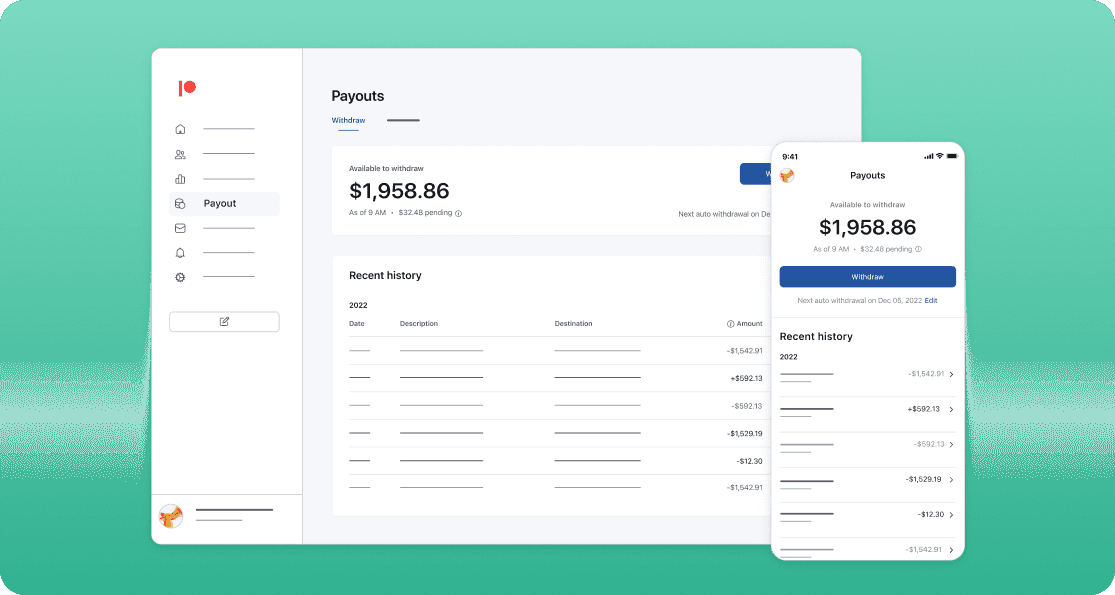 An improved mobile experience
Check out a few additional key improvements we released for iOS and Android to create a better Patreon experience right in the palm of your hand.
Say it with a GIF. Add a little something extra to your posts with animated GIFs, now available on iOS.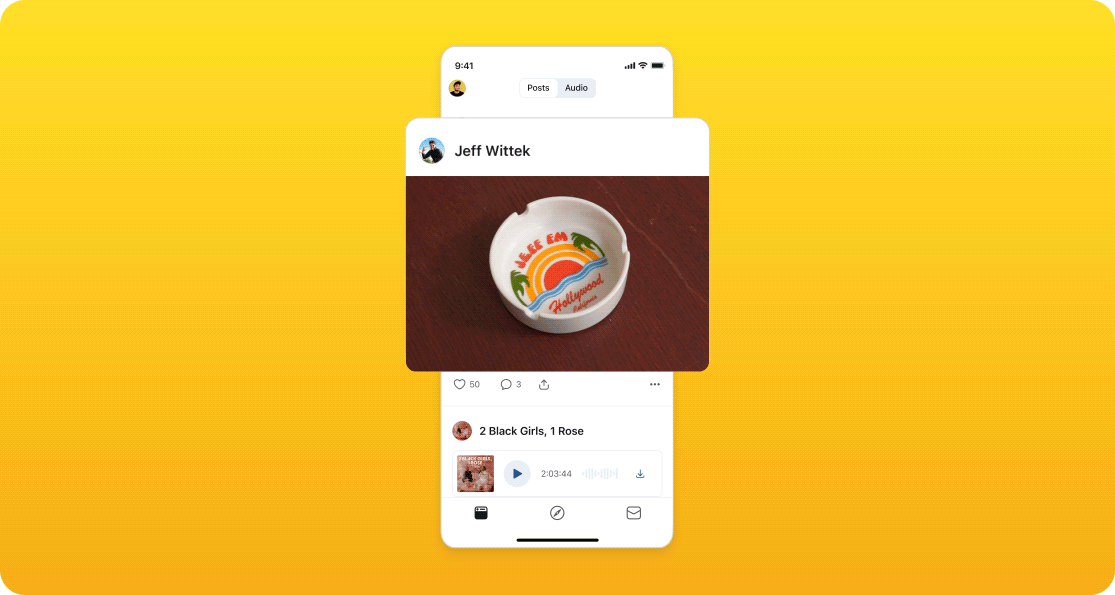 Watching Patreon Video on Android just got better.
Custom video controls are now available exclusively on Android (coming soon to web and iOS) to support smoother interactions and preview capabilities.
Create a space that feels like you. Your membership space looks even better to patrons on the app with a mobile-friendly design that puts your brand front and center.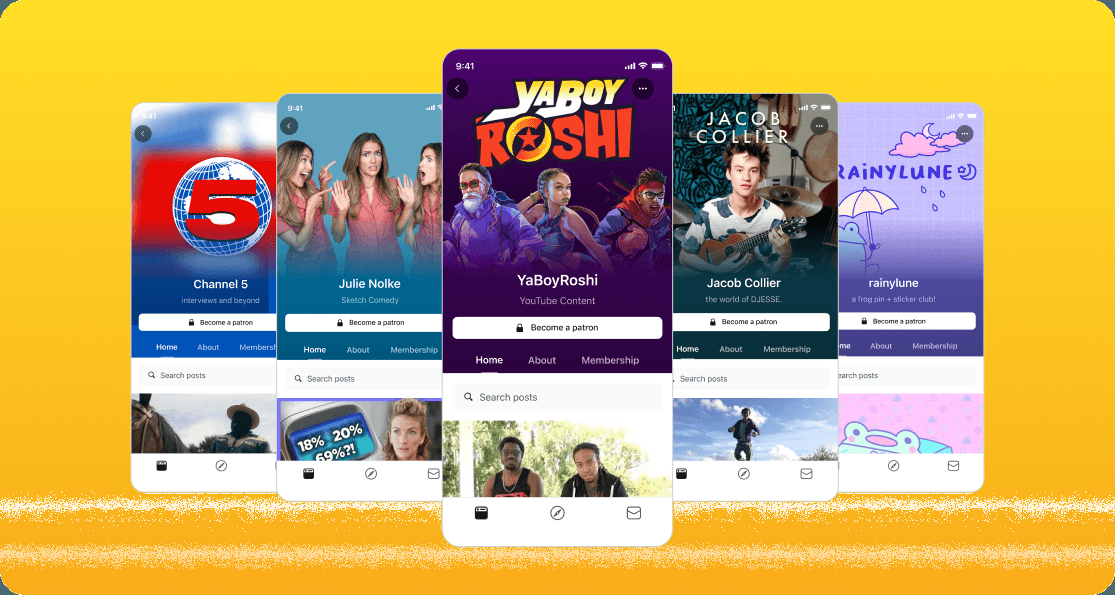 Draw in new patrons. Member-only posts now appear on mobile with a locked preview (just like they do on web) to entice prospective patrons to join.
Speed it up. Scroll through your feed 50% faster (on iOS only).
Carry on the conversation. View comments and replies more easily with comment threading on iOS and web.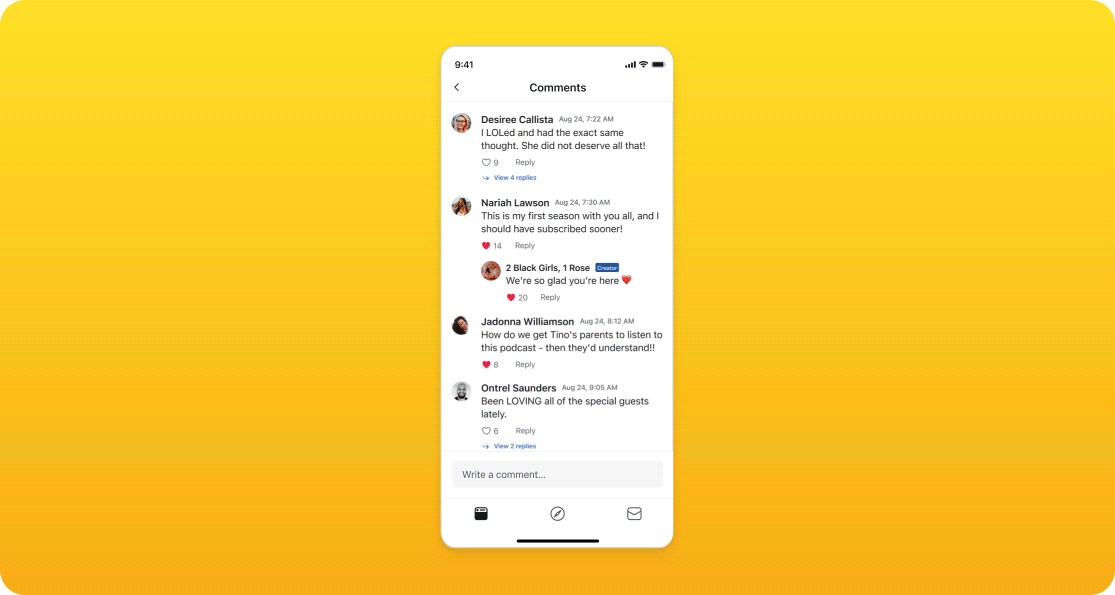 What's coming in 2023
In 2022, we focused on delivering a smoother, richer experience for you to create directly on Patreon. In 2023 we'll continue to help you build, own, and deepen your relationships with your patrons and fans.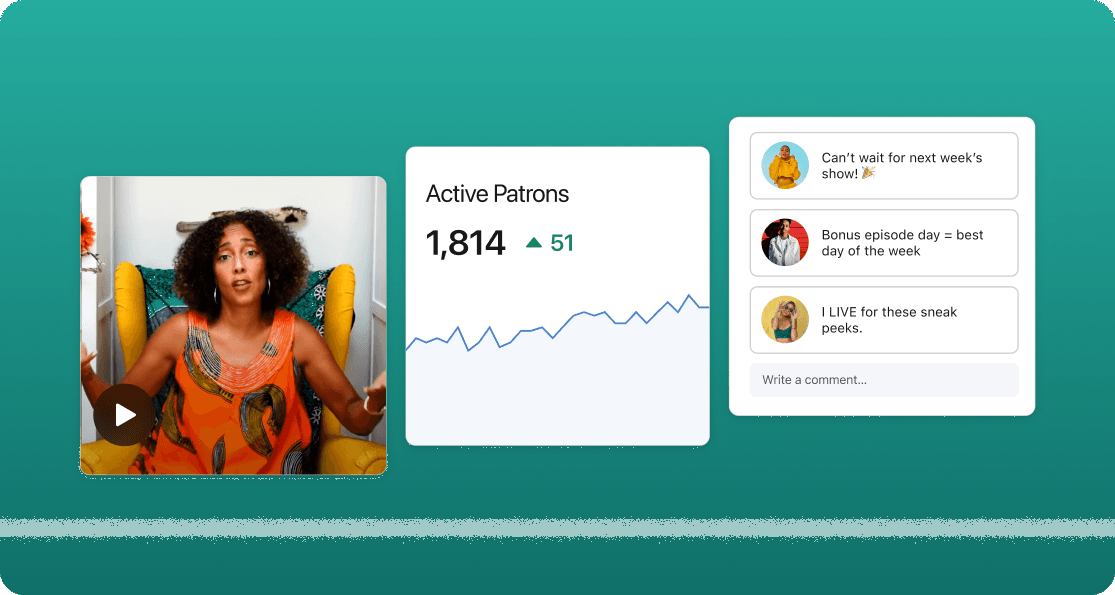 Keep creating and sharing what you love. We'll keep working to make Patreon the best place to share, enjoy, and engage with others over exclusive content, from video to audio to every format in between.
Grow your membership. Expect even more tools to understand the ins and outs of your membership, take actions to evolve it, and maximize your earnings.
Reach more of your audience directly. Patreon is built for you to have a direct relationship with your fans, in a space you own. We also want to help you connect with more of your followers, viewers, and subscribers, so your updates go directly to them — and not into the social media ether.