Life at Patreon: Agenda Spotlight
October 11, 2023
At Patreon, we have several employee-led groups that connect our teammates beyond the work we do together. They focus on building community around shared identities and are an important part of defining how we show up for each other.
---
In this series, we'll introduce the individuals who make up those groups, their contributions to Patreon, and why the work they do is important to them on a personal level. We're kicking it off with Agenda, our LGBTQ+ employee group.

JP (she/her), Product Manager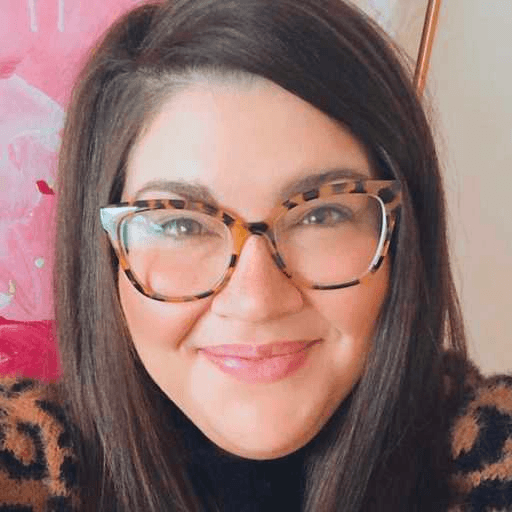 As a Product Manager at Patreon, I've had the opportunity to lead initiatives across growth and core product, from creator activation to creator tools and member billing. I'm driven by our mission to get creators paid and I believe in what we're doing to foster meaningful connections between creators and their fans. It's really nice to work on a product that directly impacts people I care about, including creators in the LGBTQ+ community.
At Patreon, we're always inviting creators to come into the office to speak about their experiences. We get to hear about their creative processes, their daily lives, and how Patreon fits into the mix. I'm constantly inspired by creators on our platform, many of whom have had to fight for the ability to create and share their art with the world, including many queer creators.
Recently, I was deeply moved when someone we interviewed shared their coming out story and how it influenced their trajectory as a creator. The depth of life experience creators bring into their work is humbling, and it's something our team really respects. I think that respect carries over into the way we work together and our culture at Patreon — we celebrate the ways we are different. You can be your authentic self here.
Plus, when you're working on a product for such a diverse group of creators, your own personal life and interests are bound to overlap in unique ways. For example, my wife and I are thinking about starting a family, and we were listening to this new podcast about starting a family as an LGBTQ+ couple. At the end of the podcast, the creator said they had a Patreon and we immediately joined. It's just so cool to have these creators who I get to help with the products we're building and, at the same time, these creators are also helping me shape my own life. There's something deeply rewarding when your life intersects with your work so directly.
Lauren (they/them), Data Engineer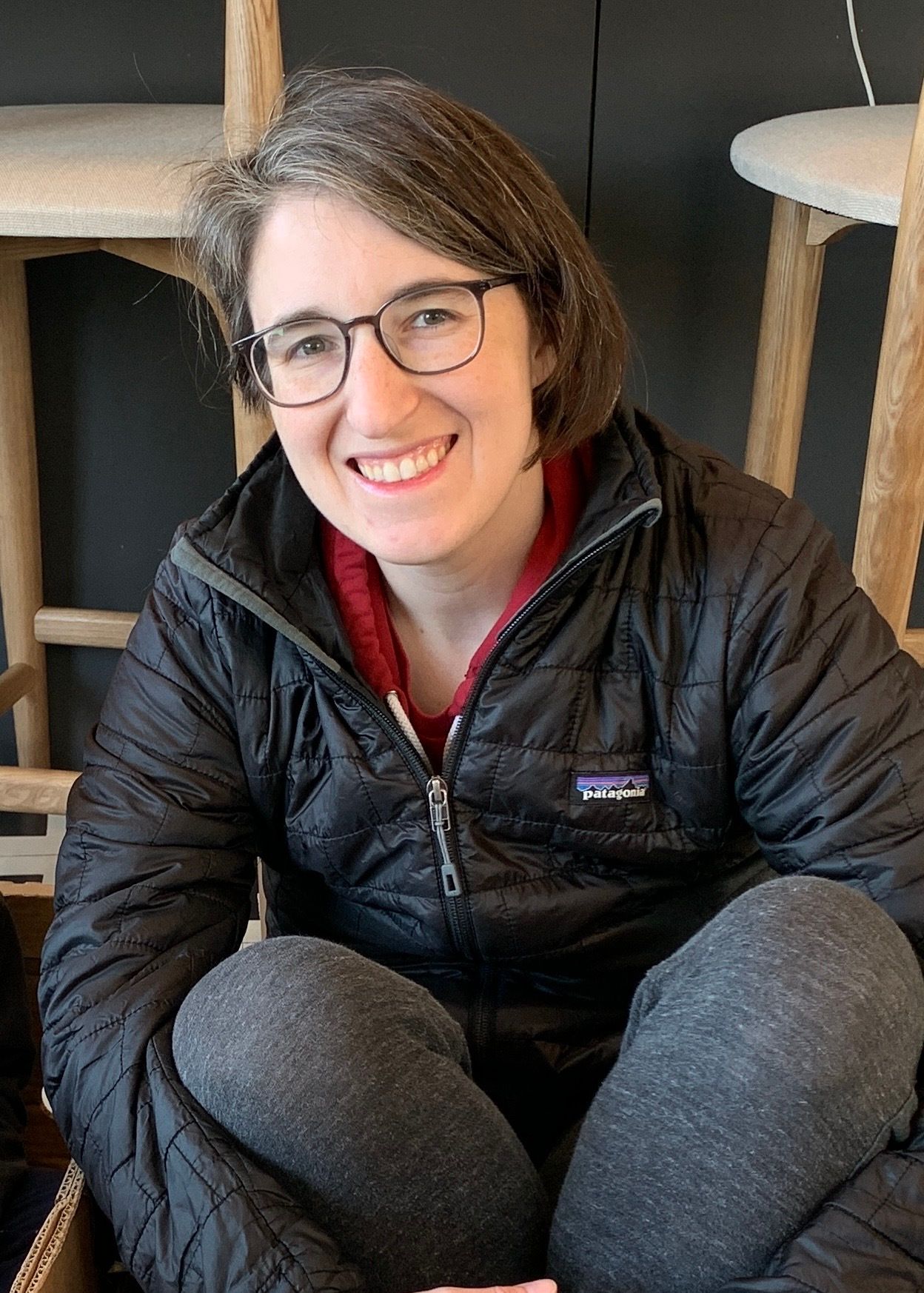 I'm a Data Engineer and I joined Patreon to help build out executive reporting. I like making data more accessible and Patreon is a great place to do this because our business model aligns so tightly with our creators' success. It's so gratifying to work with internal data and translate it into tools that directly benefit creators, like projects related to creator insights or assisting our creator-facing teams by providing data-driven guidance to the creators they work with directly. This role uniquely allows me to see the direct impact of my work on our end users, which has been a rarity in my career journey.
My partner and I were early members of a few webcomic creators. We love being a part of various online communities and even had a webcomic artist create original art we display in our house. These creator communities are an important part of mine and my partner's lives individually and enriches our relationship.
Over time, of course, we started supporting more creators beyond webcomics. Among the creators that we have supported are folks who have aided in my own personal understanding of various identities, as well as more broadly understanding the diverse ways that people exist in the world. The Gender Reveal podcast was one of the first pieces of content that I really connected to where it is for trans and gender-nonconforming folks by trans and gender-nonconforming folks. It helped me feel more connected in a world which can otherwise feel pretty isolated.
One thing that can be challenging about being broadly queer is that it can feel invisible. The definition of what individuals mean when they say queer is really broad, and there are definitely different images that people have in their mind. It is really useful to find segments of the queer community that are explicitly welcoming to my corner of expression. In the last couple of years, it's become easier to find those people in those spaces, which is awesome. Patreon is part of the ecosystem that has made it easier and I find it meaningful to be a part of that.
Bryan (he/him), Software Engineer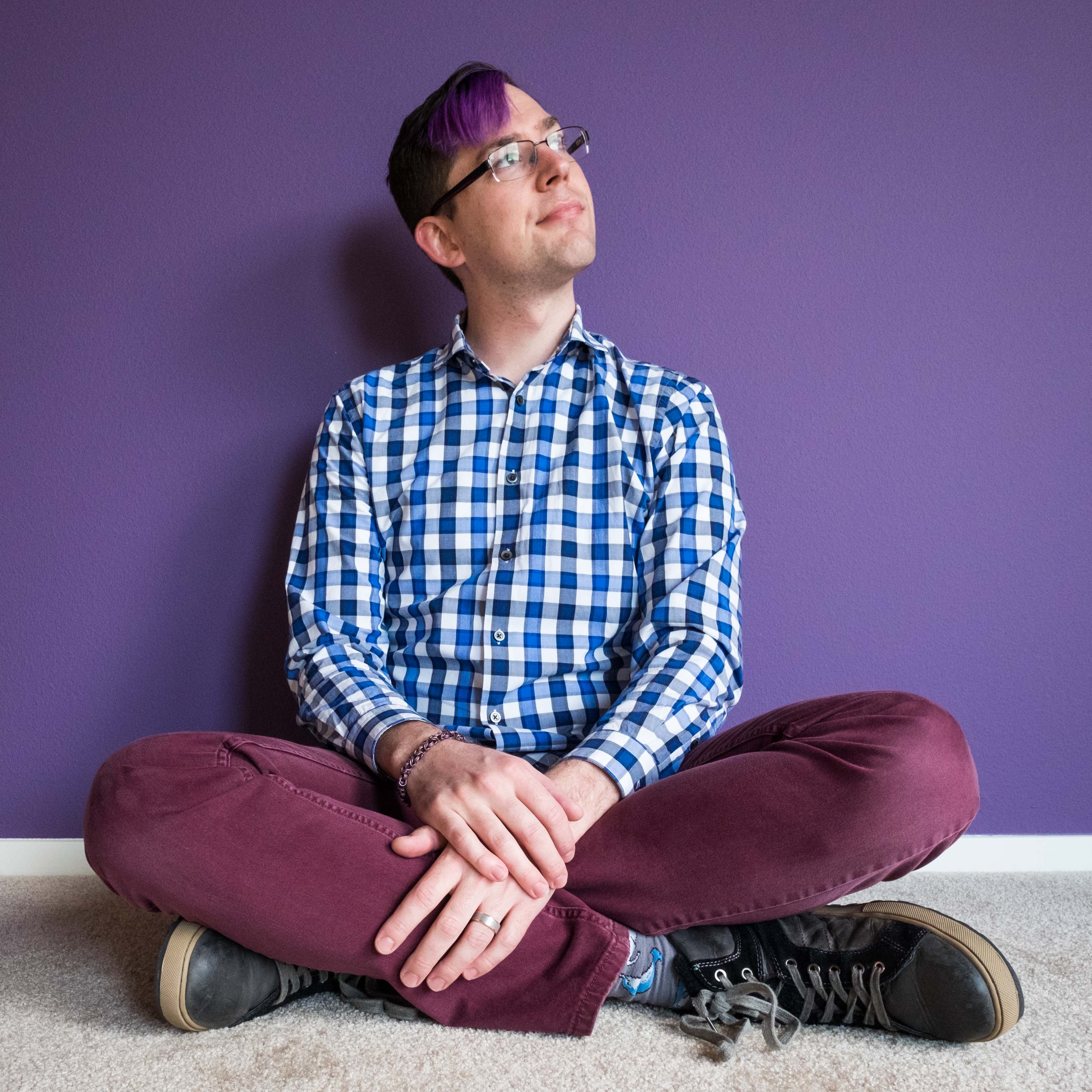 I usually identify as bisexual, and sometimes pansexual as well. There's a lot of overlap between the two, but they don't always mean the same thing. I'm also right on the cusp of Gen X and Millennial which has implications for the world I grew up in. I went to school in the '80s and '90s and it was rough growing up as a queer kid in Texas. I didn't come out until much later in life either. Growing up, there weren't clear role models for me at all. "Will and Grace" first aired when I was already in high school and the internet was in its infancy.
I view online communities, and especially the role that creators play in them, through this retroactive lens of "if only this existed when I was a kid." Now, there are so many queer creators talking about their experiences online, and some of those creators have great communities on Patreon. It's so much easier now to learn what it is to be queer than when I was in high school 20 years ago.
Both my parents were musicians and they ended up being middle school music teachers, but I think they wanted to be full-time performers deep down. That's such a hard area to get into, especially 30 years ago. I've always had a deep appreciation for art, but I've known just how incredibly difficult it is to actually build a full-time career as an artist. Patreon has fundamentally changed this calculus though, which is why I'm so excited to work here.
I've worked with a variety of companies, and Patreon is a great intersection where I am passionate about the products we create and while also getting to do work I love on the technical side, supporting engineering.
Posadas (they/she), Education Programs and Partnerships Manager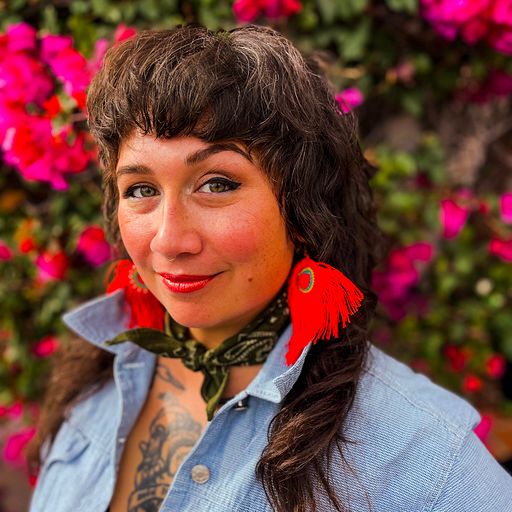 I grew up in the Bay Area and I've always been artistically inclined. Going to art school was my dream, but back then, being a creator wasn't really seen as a viable path. I was able to find awesome opportunities and internships; I worked a bunch of really great jobs, from being a teaching artist at a puppet theater to being a program manager for art and social justice nonprofits. Eventually, I transitioned into the tech industry and discovered how my skills were a perfect combination for platforms like Patreon.
Art is not always an accessible career. I read in the Smithsonian that "an analysis of more than 40,000 works of art detailed in 18 major U.S. museums' online catalogs found that 85 percent of artists featured are white, and 87 percent are men." A recent study shows that artists are more likely to come from rich families. But because of technology, there is another pathway and Patreon can support artists to build their own creative business. We are still shaping and disrupting what this looks like, but I'm really passionate about the work I get to do, teaching creators to be successful on Patreon.
You know what's cool about my job? I get to help people become creators full time. It's a complete full-circle moment for me. On my first day during orientation, our CEO and co-founder, Jack Conte, shared his vision of a world where kids can proudly declare their desire to be a creator when they grow up — it's a known and respected career path. I got teary and thought to myself, "that's exactly what I wanted."
Maria (she/her), Office Coordinator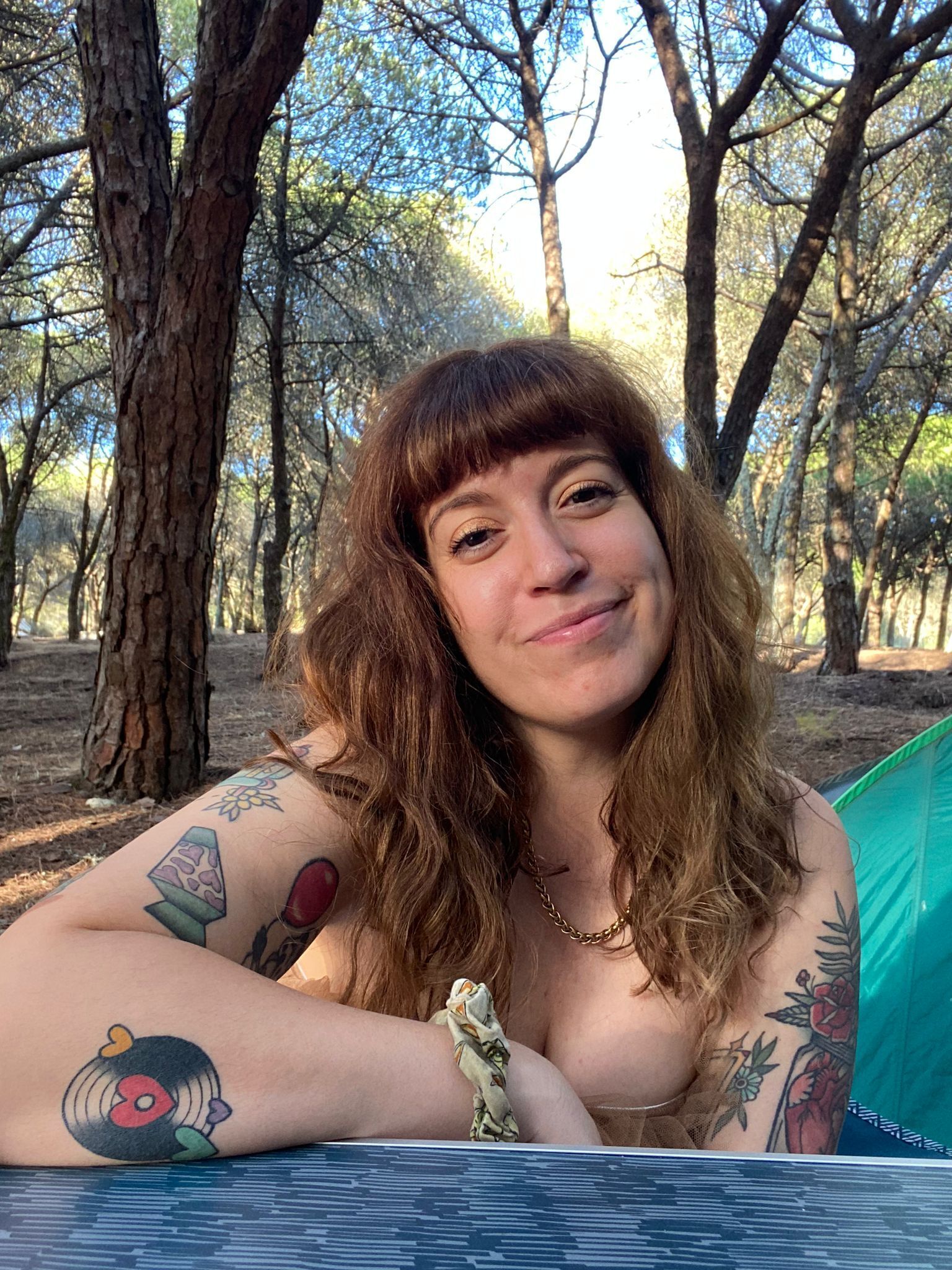 I love telling people that I work for Patreon. I have always loved making connections with people. I was a walking tour guide previously and now I manage our Porto office day to day and I love that I get to build community in an office space for a company that builds community. I think some of my favorite communities have this unique mix of lighter connection moments and the space to have deeper, vulnerable conversations to create connections. We've really hit that mix at Agenda.
We have created a space where we can talk about the latest TV episode and then switch to deeper subjects, like how hard it is to find queer community. We share resources and experiences. We host company-wide events where we bring creators in from the LGBTQ+ community to share their experiences and their art. I love that in leading Agenda, I can create this culture where we grow together, celebrate together, and share joy.
Stay tuned for more from our team as we share spotlights on each one of our employee-led groups.