From dashboards to autosave: check out what's new on Patreon
May 12, 2022
This month, we have a handful of new features we don't want you to miss.
---
This month, we have a handful of new features we don't want you to miss. From an upgraded payouts dashboard to a fresh look and feel in our mobile audio tab, here's what's happening this month on Patreon:
1. PAYOUTS DASHBOARD, REIMAGINED
We gave our payouts dashboard a makeover, but the upgrades go way beyond just looks. You now have a streamlined view of your payouts so you can see where and when they're occurring. That way you can better understand your creative business.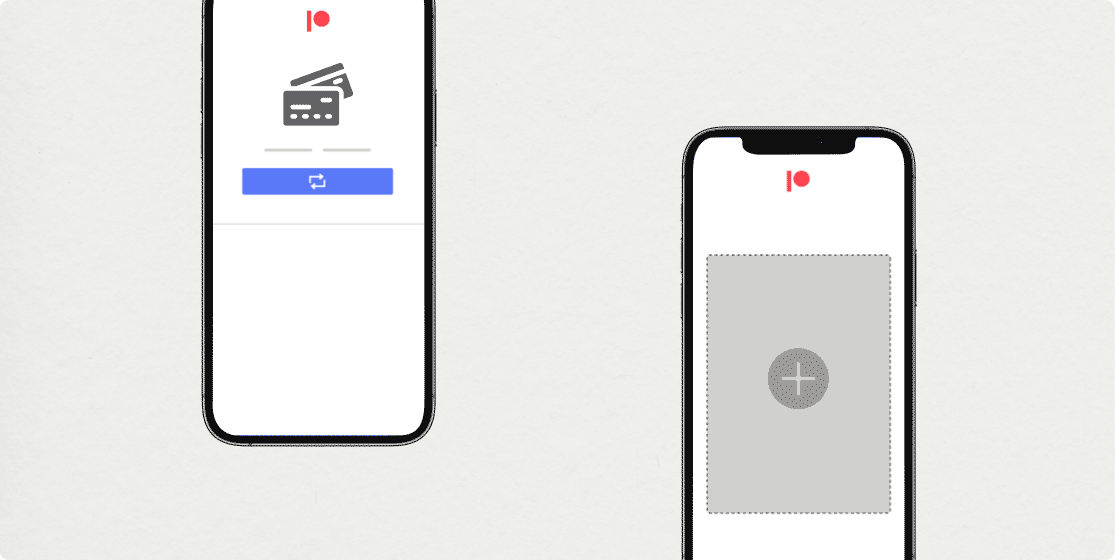 2. NEVER LOSE YOUR WORK AGAIN
You don't have to worry about hitting that save button anymore because autosave is here. Now, changes in your new posts and drafts will be automatically saved across all platforms.
3. SMOOTHER LISTENING EXPERIENCE 
Take a peek at the new audio tab in action. With our latest update, you can find, browse, and listen to available audio from your favorite creators all in one place. Plus, you can easily switch between unplayed or in-progress audio. Check it out on iOS.
4. SAVE YOUR PLACE 
We get it, we all could use a break sometimes. With our most recent updates, you can stop watching or listening to your media on Patreon and we'll save your place for you. Once you return, you can pick up right where you left off.
In case you missed it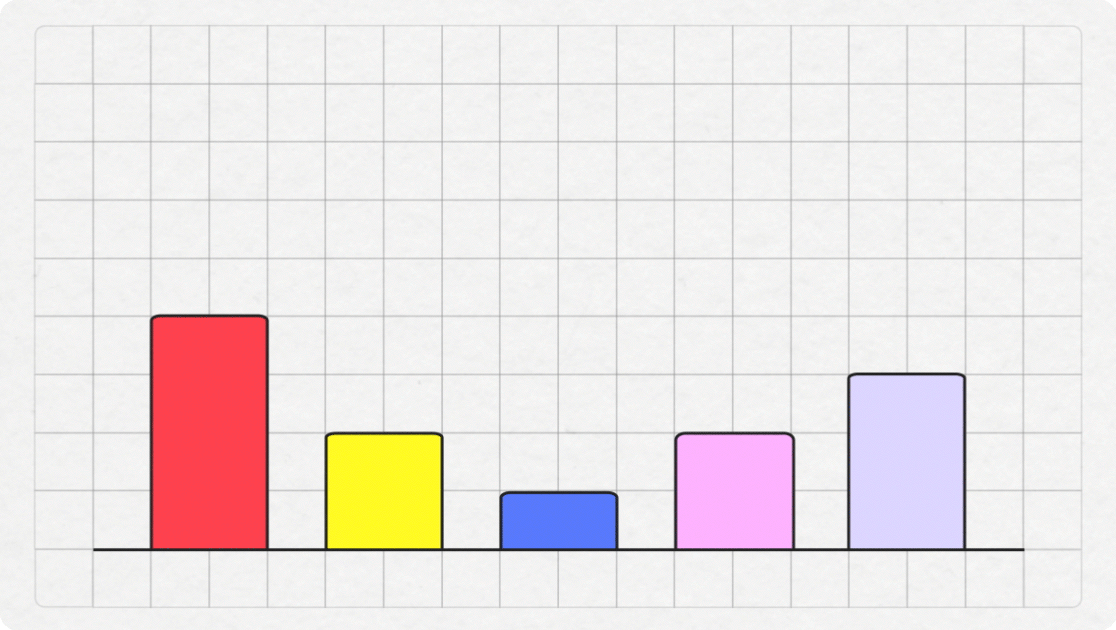 The results from our first-ever Creator Census are in. See what creators like you had to say about their high points, pain points, and what they want to see next from Patreon.